HVAC Specials offered by Elgin Sheet Metal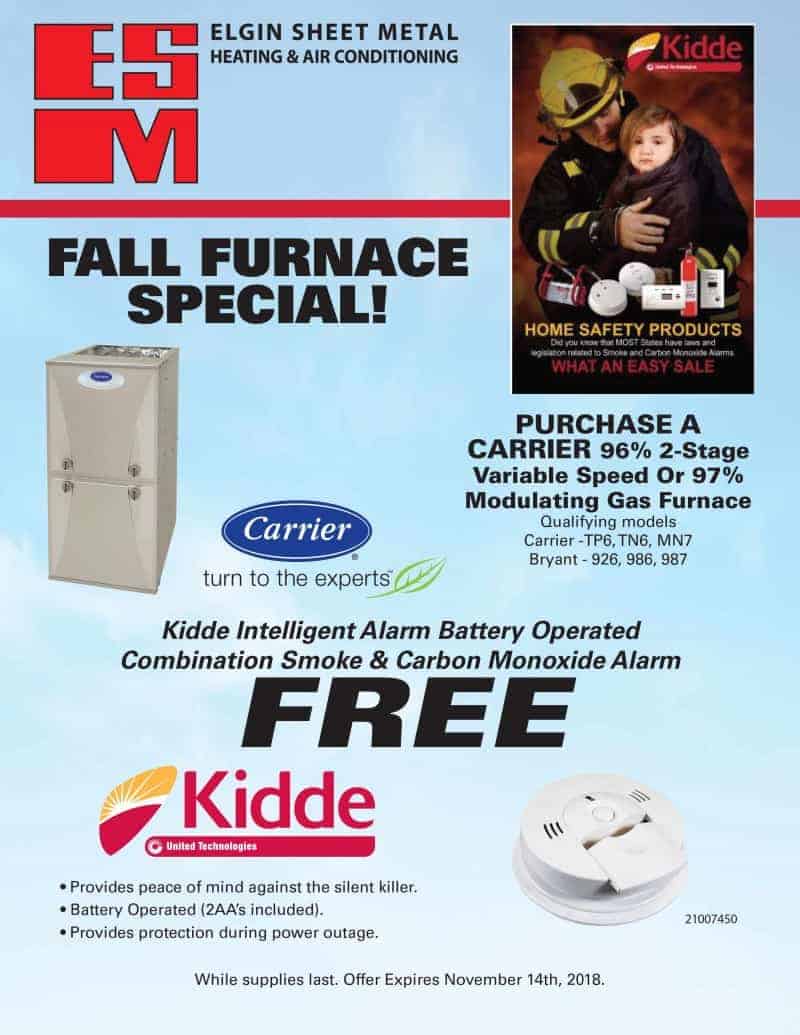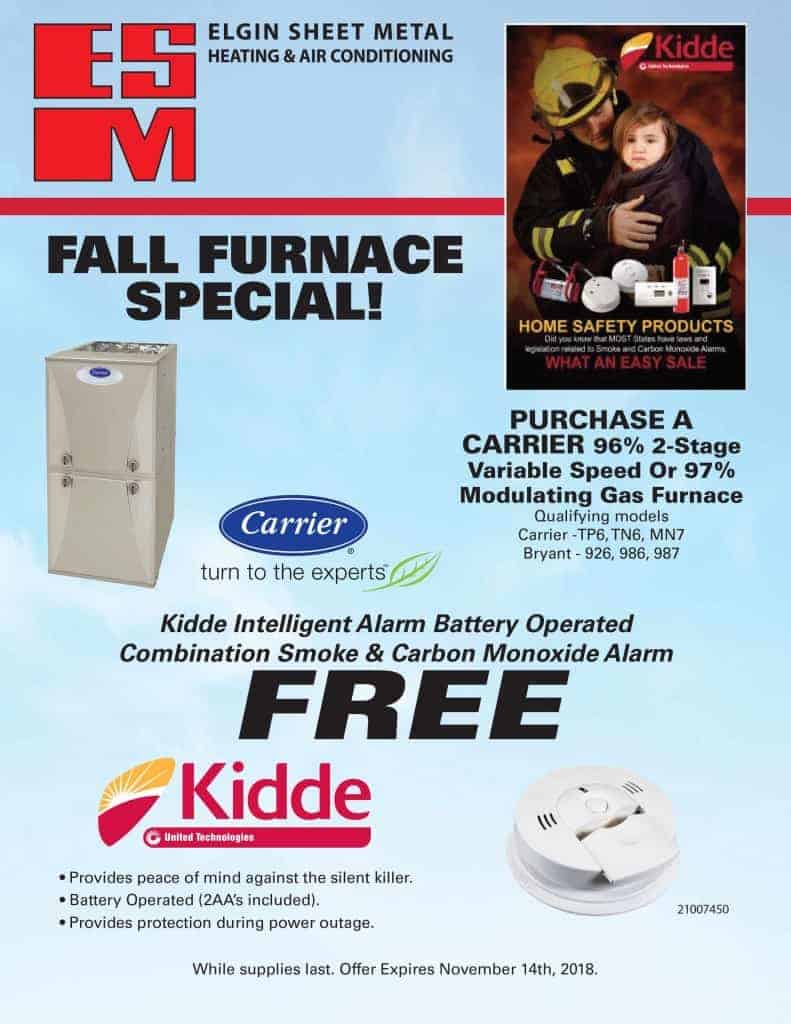 SPECIAL FINANCING FOR 12 MONTHS. SUBJECT TO CREDIT APPROVAL.
Outstanding HVAC Specials On All Carrier Products
BEST
INFINITY SYSTEMS
Save Up To
$3,270
With Carrier Rebates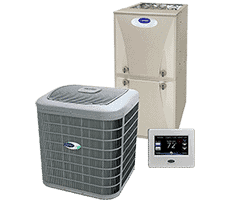 BETTER
PERFORMANCE PLUS
Save Up To
$1,770
With Carrier Rebates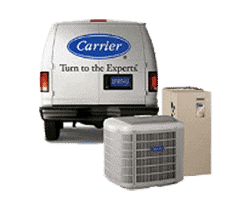 GOOD
PERFORMANCE PLUS
Save Up To
$1,070
With Carrier Rebates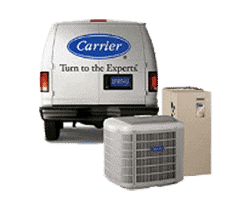 BUDGET
COMFORT SYSTEMS
Save Up To
$400
With Carrier Rebates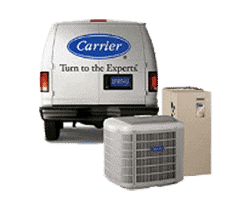 WE OFFER
EMERGENCY SERVICE
WE DELIVER ON OUR PROMISE
WE OFFER ROUTINE MAINTENANCE
With approved credit, we offer financing
Quality Service At The Lowest Price
We also try to provide quality service at the lowest possible prices – as reflected in the excellent savings we're offering with these HVAC Specials!
Because of the ever rising costs associated with training and keeping the best service technicians and installation crews, you may find that there are "cut-rate" contractors who offer service rates a few dollars per hour less than our service rates.
Remember, you never get something for nothing.
The customer always ends up paying for heavily "discounted" equipment or labor in some way, usually with one or a combination of the following:
Poor system design and maintenance with resulting reduced system efficiency (high energy bills)
Chronic breakdowns (expensive repairs)
Premature system replacement.
Also, consider the following:
We have a service technician on call 24 hours a day to handle emergency service calls for our regular customers.
We have developed several programs designed to make it easier for you to extend the life of your equipment and keep repair bills to a minimum.
Have your neighbors heard anything about them? Will they stand behind their work? Will they even be in business next year? Studies indicate that one out of three HVAC contractors goes bankrupt every year. At Elgin Sheet Metal, we don't cut corners and we will be there when you need us.
If you ever have a problem with your equipment, we ask that you call our Service Department as soon as you realize that you cannot solve the problem by yourself.
The sooner you call us, the greater the chance that your problem will be taken care of at a time that is convenient for you.
If you have a question about your equipment or about our preventative maintenance programs, please call us at (847)742-3486 and ask for the Service Department.