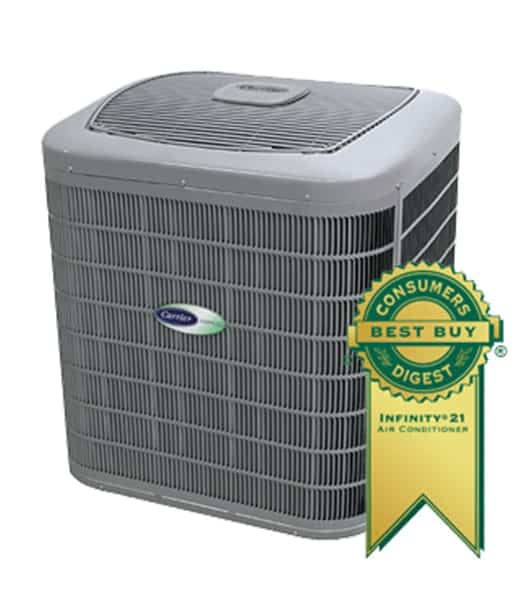 AIR CONDITIONING REPAIR & A/C REPAIR
Air Conditioning Repair – There's no right time for an air conditioner failure. Any time you're stuck in the humidity of an Elgin summer without the cooling system you've come to depend on, it's a problem.
Air conditioning repair issues are frustrating and inconvenient. Prompt attention is important. You need a trusted professional trained to manage all aspects of air conditioning repair.
At Elgin Sheet Metal, we provide 24 hour emergency service for quick answers to the most complex air conditioning problems.
Simply call 847-742-3486, and we will dispatch a tech to your home or business for quality air conditioning repair.
Elgin Sheet Metal Co. strives to take the stress and aggravation out of air conditioning repair problems. Through personalized attention, minimal intrusion, quick resolution and affordable pricing, we'll ensure a rewarding experience from start to finish.
Our team is certified, background checked and drug-screened. When you contact Elgin Sheet Metal for service, we send trustworthy professionals to answer your call for help.
Whether your heating or cooling system is in need of simple maintenance or extensive repairs, our techs bring the tools and expertise to meet the challenge without repeated house calls.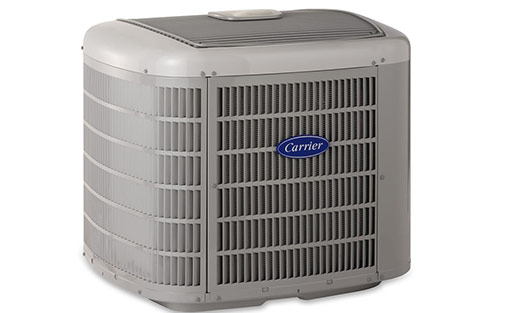 WE OFFER
EMERGENCY SERVICE
WE DELIVER ON OUR PROMISE
WE OFFER ROUTINE MAINTENANCE
With approved credit, we offer financing
Carrier-Trained A/C Repair in Elgin IL
As a Carrier Dealer, the service team from Elgin Sheet Metal Co. continues to update on the latest developments in equipment and technology. Factory training enables us to provide innovative solutions and practical recommendations. If your furnace requires replacement parts, we use Parts when possible. This practice upholds your system's original efficiency and sound levels. If repair is more costly than replacement, we'll facilitate the process through high efficiency options and flexible financing options with approved credit.
Even if your equipment is old and hasn't received regular maintenance over the years, it's not a problem. We repair all makes and models, from old to new, and strive to not only resolve the most pressing issue, but also analyze your entire system to prevent further faults. Through meticulous cleaning and tuning, we can return your equipment to original efficiency and capacity.
We will seek your approval before beginning work. Once our EPA certified air conditioning repair techs analyze your system, we will provide you with an accurate estimate. We will make practical recommendations for the most reliable and effective course of action. There's always a means of achieving complete satisfaction. Living with anything less is costing you money, comfort and enjoyment of your home. For expert service, call Elgin Sheet Metal Co., and we'll maximize the performance of your cooling system.
If you ever have a problem with your equipment, we ask that you call our Service Department as soon as you realize that you cannot solve the problem by yourself.
The sooner you call us, the greater the chance that your problem will be taken care of at a time that is convenient for you.
If you have a question about your equipment or about our preventative maintenance programs, please call us at 847-742-3486 and ask for the Service Department.