Bartlett HVAC Services – 847-742-3486 – Elgin Sheet Metal – Serving the Fox Valley Since 1936
Affordable, prompt service for: air conditioning repair, preventing maintenance and new installation; ductless heating and air conditioning, customized ductwork, furnace repair, preventive maintenance and new installation; boilers; commercial HVAC and more.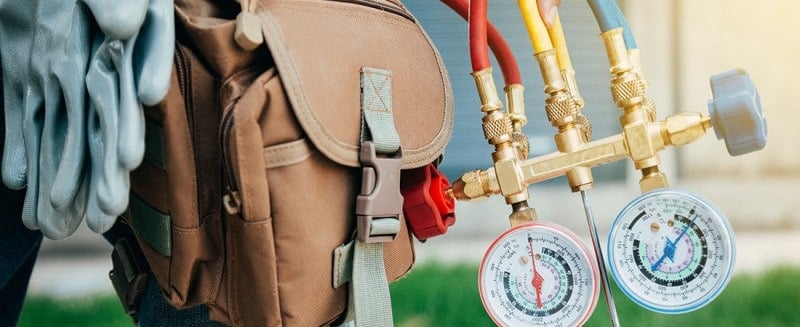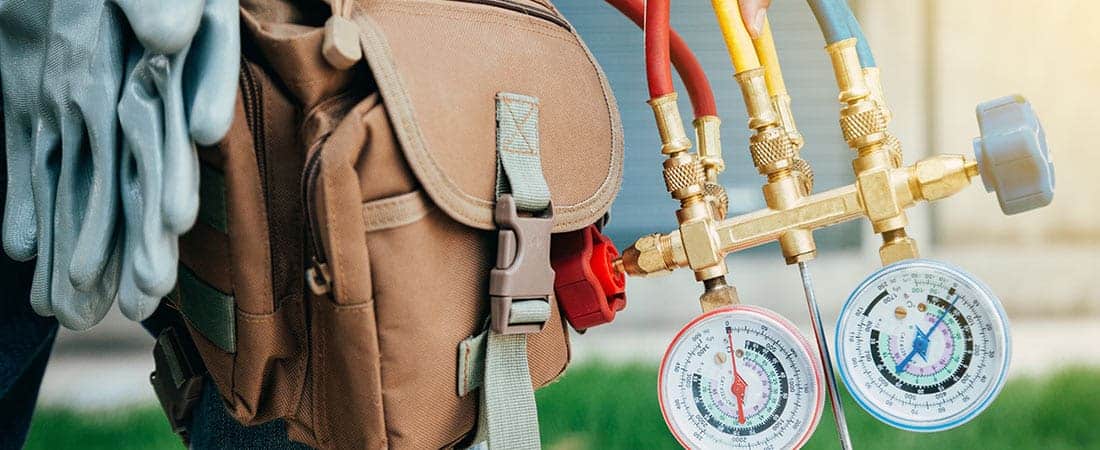 Bartlett HVAC
Welcome to Elgin Sheet Metal – We're your solution for affordable Bartlett HVAC services. As a full service company, we're a contractor with the experience to provide the kind of quality solutions that will keep the comfort system at your home or business running efficiently all year long – regardless of the weather challenges that may come our way here in Illinois.
Dependable, Affordable, Guaranteed
Elgin Sheet Metal is a Comfort 24/7 Provider. To our many residential and commercial customers throughout the Fox Valley, that promise equates to peace of mind knowing that our expert technicians are ready with solutions to any kind of problems with heating and cooling systems. Services we perform – whether it's routine maintenance, replacing a part or installing a brand new furnace or air conditioner – is fully guaranteed to meet customer satisfaction. You can have total confidence knowing that we pay close attention to all the details that total up to a beneficial experience that restores comfort quickly. Our techs show up according to the scheduled service time, ready to get started so you can get back to your own daily routines.
For more than 80 years, Elgin Sheet Metal has been a leading source for professional Bartlett HVAC at reasonable pricing. We started with a firm dedication to high quality that continues to this day!
Check out our financing page to learn about our very convenient options for payment. Upon approved credit, Elgin Sheet Metal offers financing through the Wells Fargo. Give us a call for all your Bartlett HVAC needs!