Elgin Sheet Metal – Complete HVAC Services – 847-742-3486 – Streamwood Heating Solutions
When the chilly fall and winter weather arrives, we're here to help homeowners facing Streamwood Heating problems with affordable, prompt services. Regardless of the age or size of a home, there are a number of furnace or related problems that commonly occur. By being aware of what the most commonly experienced issues are, you'll be ready to take preventative measures and call us for Streamwood Heating solutions before they snowball into something worse.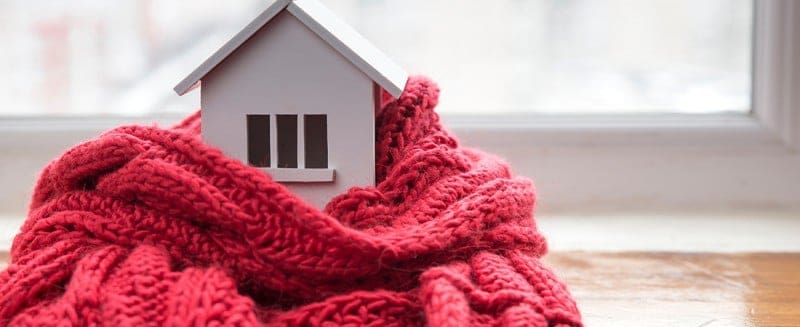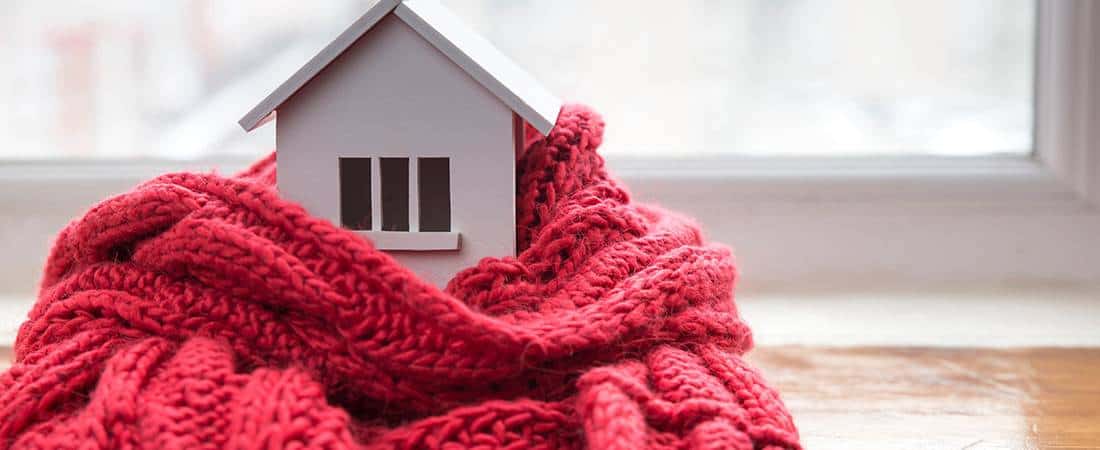 Streamwood Heating Solutions
The most frequently reported issues that can cause a furnace to decline and affect the comfort of a home include:
Insufficient maintenance: Forgetting to schedule a yearly furnace inspection that could avoid malfunctions or a breakdown are rather common. These standard but essential checkups can ensure that your furnace – which is among the most important major appliances homeowners invest in – will function efficiently and dependably all winter long.
Dirty furnace filters: A clogged air filter will restrict proper airflow. This makes your furnace have to work harder and harder to do its job of circulating warm air throughout your home. In some instances, a dirty filter can cause a problem with the limit switch that controls the fan.
Routine wear. Wear and tear can be a cause of problems with airflow, heat control or even result in overheating.
Electrical ignition or faulty pilot control. A failing ignition or pilot can make it hard to adequately heat a home. Thermocouple issues or clogs in the furnace may lead to an unlit pilot.
Faulty thermostat. Problems with this key component can affect the fan or temperature comfort levels.
The furnace will not heat. Any furnace that cannot perform its primary task could be having problems with the thermostat setting, gas, power or with the unit's pilot light.
The furnace does heat but it's not enough. A furnace may not be producing adequate heat if it is not the right size for the home or space.
Cycling too often: A furnace that is cycling between the on and off modes may be an indicator of a dirty filter, poor airflow or a wrong thermostat setting.
The blower runs continuously. Blower problems may signal something is wrong with the limiting switch. This typically calls for Streamwood Heating services by an Elgin Sheet Metal technician.
The furnace is too loud. Like any major appliance in a residence, strange sounds coming from a furnace are not normal and usually call for Streamwood Heating repair. The noises can be due to a mechanical failure, poor airflow or a clogged-up burner.
Furnace Troubleshooting Tips and Suggestions
Change out the air filters. Air filters can become quite clogged and dirty due to pet fur, dust and dirt, which can lead to more furnace problems if ignored for too long. Try to replace the filter about once per month or in accordance with your furnace manufacturer's recommendations. A Streamwood Heating expert can instruct you on how to replace the filter if needed.
Take a look at the thermostat: If it's feeling like your furnace is simply not producing any Streamwood Heating, look at the battery levels of your home's thermostat. In some thermostats, just replacing the battery may be all that it takes to restore proper function. If the unit's blower fan does not switch off or if the furnace is cycling too often, check out the thermostat's settings. The fan's setting should be on "auto," because it will run continuously if left in the other modes.
If the furnace doesn't seem to produce enough Streamwood Heating, check the thermostat's setting to make sure it's on "heat" mode. A few more residential heating tips:
Look at your home's circuit breaker and the central power supply. In the event the furnace stops running or if the thermostat screen appears blank, look to see if the circuit breaker has tripped or if a fuse is blown. Also, confirm that the power cord is plugged in to an active outlet.
Limit drafts. If there's a draft causing problems with the furnace's pilot light, you'll want to shut windows and doors in the area.
Consistent preventative maintenance. Each year either at summer's end or the start of fall, contact Elgin Sheet Metal and schedule an appointment with one of our Streamwood Heating specialists to inspect your furnace. We can get your furnace set for the upcoming cold weather and repair any problems that could lead to a breakdown or service interruption.
Consider getting a new furnace for efficient Streamwood Heating that lasts. If your existing furnace is nearing the end of its lifespan, consult with the experts at Elgin Sheet Metal about a replacement. We can assess your Streamwood Heating requirements and recommend the right model and size for your home or for your commercial space.
Igniter or pilot light malfunctions. Some heating problems are the result of clogged, dirty components or failing electrical parts – that's typically when it's best to call Elgin Sheet Metal for affordable repairs.
Mechanical matters. Unless you have received some advanced training on HVAC repairs, we recommend letting our experienced service techs resolve any problems related to the wear and tear of mechanical components in your Streamwood Heating system. This way, you'll avoid the risk of voiding your warranty or causing additional problems with your furnace.
When to Contact a Streamwood Heating Repair Expert
If the troubleshooting tips we've suggested don't resolve the problems with your furnace, don't delay to call Elgin Sheet Metal. Any make or model furnace, regardless of age, can pose potential combustion or gas-related safety risks, so it is always a smart move to have our HVAC experts look at the furnace suggest how to proceed.
Elgin Sheet Metal is a Carrier Dealer. So, what's involved in order to attain this distinction? It requires a lot more than simply selling and providing services for Carrier products. Dealers must adhere to high standards to qualify for this coveted endorsement. Below is a quick rundown of what it takes to become a Dealer of Carrier's excellent HVAC products:
*Take part in thorough factory training to gain proficiency on the technical side of installing equipment and performing maintenance.
*Clearly identify and suggest effective solutions that result in top quality comfort and high value particular to the needs of the customer.
*Incorporate energy efficient Carrier products that are quiet, environmentally sound and always dependable.
*Staff NATE-certified service techs who have successfully passed a rigorous course of examinations.
*Hold all necessary local licenses along with the required liability and insurance coverage.
*Resolve any problems a customer may experience with their system or uninstall the equipment and supply a refund of the purchase price within a year of the installation.
*Seek and reply to feedback from our customers, maintain high scores on Carrier's customer satisfaction guidelines.
Elgin Sheet Metal is an established, family-owned area contractor ready with Streamwood Heating solutions that will keep your household warm and comfortable throughout winter. If your furnace is not heating your home as well as it should, don't hesitate to call us for a service appointment. Our experienced techs will takes a look and recommend which is the most economical way to restore Streamwood Heating and any other HVAC-related performance to your home.