Affordable Streamwood Heating Repair at 847-742-3486 – Elgin Sheet Metal – Serving the Fox Valley
Contemporary home heating systems are designed to last for many years. But as is the case with most all types of major appliances that have multiple components, malfunctions can and do occur.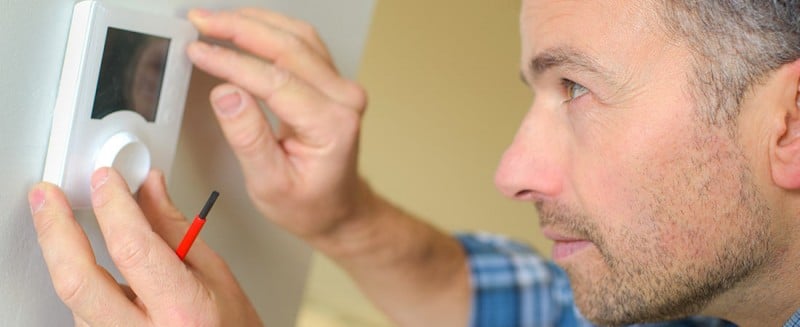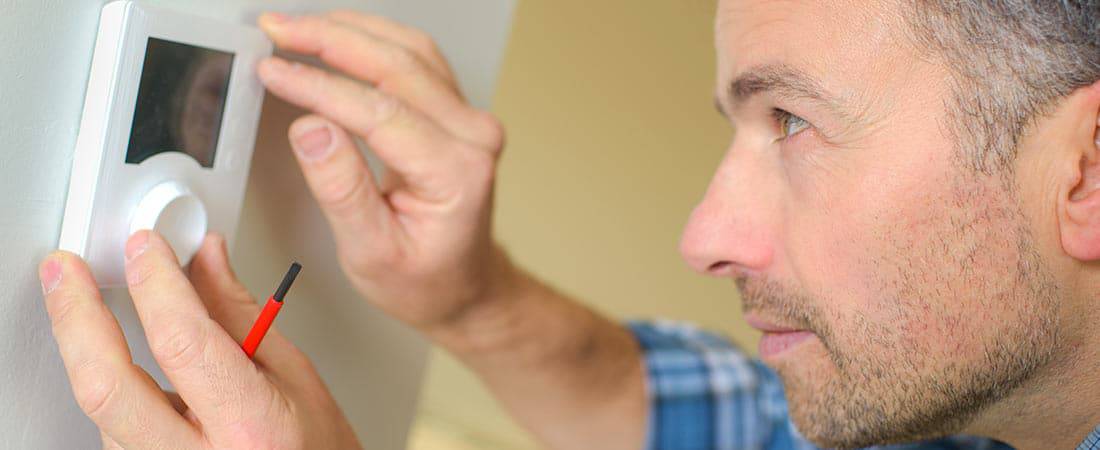 Here's a quick look at some of the common signs that you may want to call Elgin Sheet Metal for Streamwood Heating Repair:
Streamwood Heating Repair
*Your home's furnace will not switch on. In this event, the first step is to check that no circuit breakers are tripped and that your thermostat is set to "heat". If the furnace still will not activate, call Elgin Sheet Metal and we will promptly dispatch a technician
*Your furnace runs but is still not heating your home enough. This could be a sign of a problem
with the burners or with the heat exchanger. If there is poor airflow, change the furnace filter. If this does not help improve airflow, call us for Streamwood Heating Repair.
*The burner flame flickers or appears yellow. This indicates that hazardous carbon monoxide is getting into your home. Without delay, open some windows to allow outside air to circulate. Then promptly call Elgin Sheet Metal for service.
*Unusual noises or odors. Rattling or popping noises are common indicators that a furnace is having some problems. If you're hearing noises don't hesitate to call us for Streamwood Heating Repair.
Although repairs are frequently the right solution, problems that are recurring or that require very expensive replacement parts may be a sign that a furnace is due for replacement. Note that repairs for a furnace or other major HVAC appliance are only the best option if the cost makes economic sense. If you are spending a lot for repairs each year, then it may be the right time to discuss replacing your furnace with a new Carrier model from Elgin Sheet Metal.