Give us a call today for Heating St. Charles. Elgin Sheet Metal – HVAC Solutions for Kane County
Concerned that your home heating system might not keep your household comfortable this coming winter? It's helpful – and saves on cost and aggravation – to know some of the signs that your home Heating St. Charles system needs maintenance, repairs or replacement parts. It's never pleasant to suddenly need service for a heating system, and even worse if your heater breaks down completely.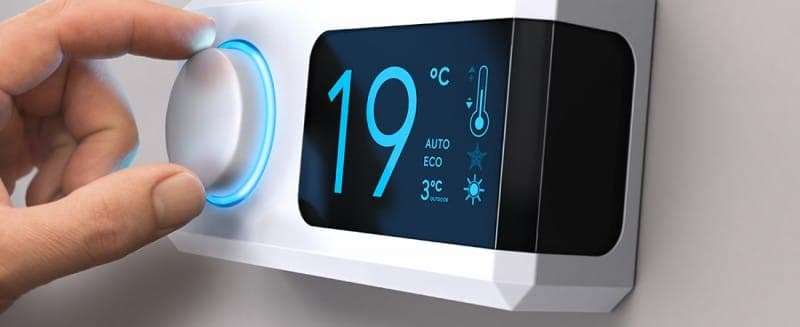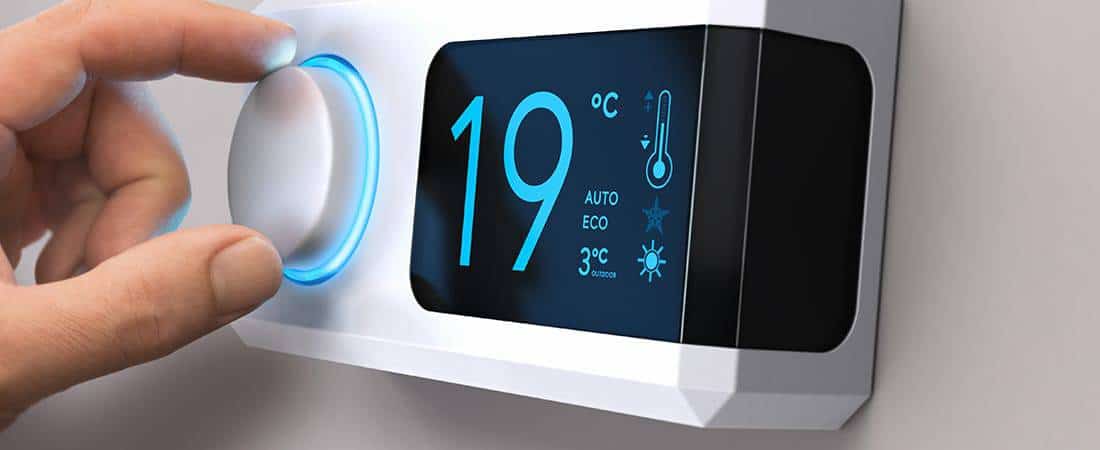 Heating St. Charles
Some of the best advice we can offer customers – whether it's regarding home Heating St. Charles or commercial heating for a business, it's always better to resolver a heating system problem early to avoid breakdowns and higher costs later. Plus, when you maintain your heating system it extends its lifespan and keeps your monthly bills consistently lower. Call Elgin Sheet Metal if:
You're simply spending way too much on heating. It's typically for heating costs to rise in the winter because, naturally, your home heating system is working for longer periods of time. But if you've notice the bills this year are significantly more than last winter, it should raise suspicions. If you also notice your furnace is running more often and cycling incorrectly, it should be service as soon as possible.
What was that noise? The occasional sound from the cabinet of your furnace or from a ventilation duct is probably not a cause for concern. But if the sounds are happening frequently it can be a sign of an issue that calls for affordable Heating St. Charles solutions.
Changing the thermostat too often. If it feels like regardless of where you set your thermostat it still never seems comfortably warm enough in your home, there's most likely a heating system problem. In many cases, though, that the issue may not be with the thermostat. If your Heating St. Charles system is working continually to meet the settings it can cause parts to wear out quickly. It's important to call in the service technicians from Elgin Sheet Metal.
Sporadic cycling. If your home Heating St. Charles system is "short-cycling," it's a symptom that should not be ignored. It typically means that the heating system is not running long enough to finish a heating cycle. This not only fails to keep the house warm, but repeated starting and stopping consumes a lot of energy.
The pilot light appears yellow rather than blue. The light at your furnace's burner should be blue. If it appears yellow it could be because of rust forming on the burners, which impedes routine function and poses a potential safety risk. Switch off your heater if you spot flame discoloration and call Elgin Sheet Metal for services as soon as possible.
Reliable Solutions for Heating St. Charles
When our service technicians are on a repair or maintenance appointment at your home or business, they will provide you with useful suggestions regarding the most affordable solutions to restoring function to your heating and cooling system before starting work. Elgin Sheet Metal is part of the Comfort 24-7 network, meaning all of our work is guaranteed to meet full customer satisfaction. If you are not satisfied, we'll make it right. Additionally, the Comfort 24-7 guarantee provides coverage for all Carrier parts we install in the event they malfunction within two years of the installation date. Because Elgin Sheet Metal is a Carrier Dealer our service techs are factory trained and stay updated on the newest technology and practices in the HVAC industry.
If it's been a while since your home Heating St. Charles system received service and preventative maintenance, give Elgin Sheet Metal a call at 630-326-6330.