Elgin Sheet Metal – Affordable Elgin Heating & Air Conditioning – 847-742-3486 – Serving Elgin Since 1936
The installation of a new heating system for your home or commercial property is a process that involves a few key decisions. At Elgin Sheet Metal, our team can help you through each aspect of new furnace installation or any other renovations to your heating system. We can also customize a heating system to fit your home's specific structure.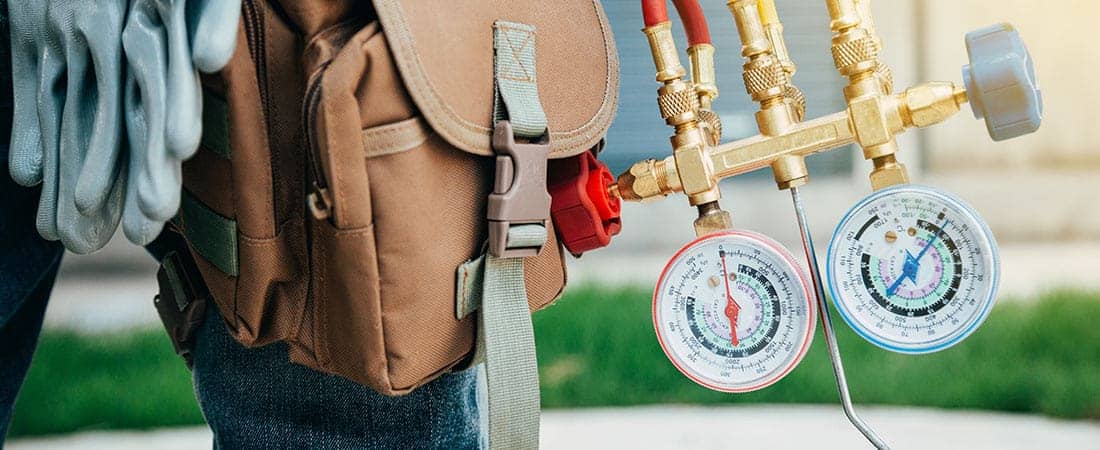 Affordable Elgin Heating & Air Conditioning
Whichever type of home heating system you select, it must be accurately sized for your home and fit your budget for installation and ongoing usage. That's why it's so important to hire an Elgin Heating & Air Conditioning contractor you can depend on so your investment is protected and keeps your household comfortable for many years to come.
Selecting a Heating System That's Right for Your Home or Business
The initial step to selecting a new heating design installed in your home is, naturally, finding one that will fulfill your specific comfort needs. The second decision to make regards the correct sizing of your new home heating system. While you certainly do not want a heating system that's too small for your residence, you also don't want a system that is too big and would probably cycle on and off too much. This would result in uneven heating for the various rooms in your home, but also put excessive wear and tear on your home heating system.
Lastly, the efficient performance of your new home heating system should be taken into account. Fuel expenses for your residential area should be considered. Typically the higher efficiency furnaces will yield significantly lower operating costs over the years and provide several other benefits too. If you are considering a home heating system with a high Annual Fuel Utilization Efficiency (AFUE) rating, you'll want to verify it is the ideal fit for your comfort needs. Be sure to go over your options with one of our Elgin Heating & Air Conditioning specialists before making a final selection on a new heating system.
Air conditioning for your Elgin home or business. Elgin Sheet Metal offers efficient central air conditioner systems, ductless split heat pump installation as well as affordable preventative maintenance programs for both home and business owners. Give us a call or contact us online any time to schedule a FREE estimate!
Ductless split heat pumps provide efficient HVAC for homes lacking enough space for ventilation ductwork – in addition to several other benefits. Ductless air conditioning also gives the homeowner "zone control" and air filtration on some models. One of the main benefits to this popular comfort system is its versatility. A ductless split system can be installed practically anywhere in a home or business location.
If you're interested in discovering more about ductless split heat pumps and how it just may be an appropriate comfort solution for your home or business, call the Elgin Heating & Air Conditioning experts at Elgin Sheet Metal today.
Affordable Elgin Heating & Air Conditioning Maintenance and Repairs
After a central air or ductless split heating and air conditioning design is installed at your residence or business, it can be efficiently maintained with occasional visits by our service technicians. Since these systems are in use all throughout the year for heating and cooling, we typically recommend preventative maintenance calls twice per year. We also suggest that – like with any comfort system – that you contact us for repairs as soon as you observe any problems with your Elgin Heating & Air Conditioning.
Get in touch with the Elgin Heating & Air Conditioning experts at Elgin Sheet Metal today and improve your home's comfort levels for years to come!