Elgin Sheet Metal – Elgin Heating & Cooling -847-742-3486 – Serving Elgin Since 1936
The heating system for your home or your business is a significant investment, which is why it's smart to keep it well-maintained. This extends the lifespan of the system and also helps to ensure it operates at top efficiency. Preventative maintenance saves heating and cooling over the long term simply by avoiding breakdowns and costly service interruptions.
Elgin Sheet Metal is an Elgin Heating & Cooling service provider that offers our customers prompt solutions at affordable rates. We're available 24/7 every day of the year for the comfort needs of our customers!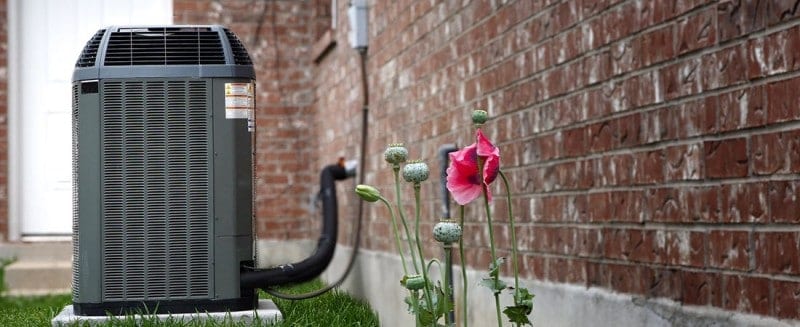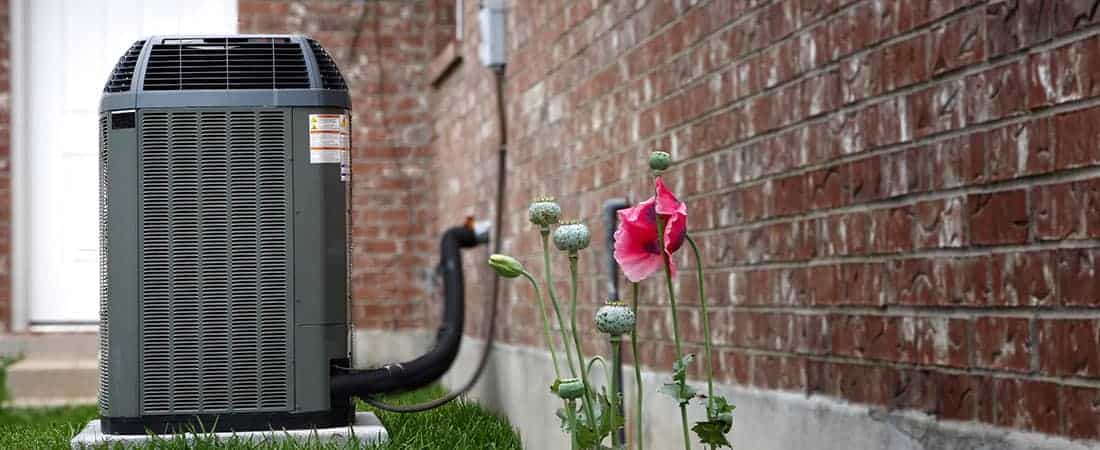 Elgin Heating & Cooling  – The Benefits of Regular Maintenance for Heating
Ongoing maintenance for your home heating system is very important for two main reasons: it helps to maintain efficient performance and provides our service technicians the opportunity to make repairs as needed.
We recommend that our HVAC customers schedule a yearly maintenance appointment with our Elgin Heating & Cooling specialists. Typically, a good time to schedule maintenance is before your heating system is used for the first time of the cold season. This helps ensure that any problems are resolved before you begin heating your household or business. It provides our technicians the chance to clean out the dust that can collect over the spring and summer. Some of the services during these yearly maintenance appointments include: sealing air leaks, check and lube motors, adjust the fan belt as needed, check furnace air filters, check the ignition system, testing of safety controls and efficiency and make repairs as needed.
Keeping Cool with Elgin Sheet Metal
Your air conditioning system should ideally function without disruption all summer for many years. Selecting a top quality brand like Carrier and assuring that it's installed professionally will keep your home or business comfortably cool. The most cost-effective way to maintain your air conditioning reliable condition is to schedule yearly maintenance by Elgin Heating & Cooling experts.
During a maintenance appointment our technicians perform a detailed assessment of your complete cooling system. That entails checking for issues like clogged ductwork, dirty filters, loosened connections and other commonly reported air conditioner issues that should be resolved right away. We'll clean off the system's coils, tighten loose connections, lubricate fan motors and test the thermostat for proper function. All of these important updates will keep your home Elgin Heating & Cooling system ready to keep you comfortable regardless of how high the temperatures climb next summer.
There are multiple benefits to having our Elgin Heating & Cooling experts perform preventive yearly maintenance on your HVAC systems. It not reduces the risks of emergency repairs at inconvenient times, but it keeps your HVAC systems as efficient as possible. Basically, any HVAC equipment that doesn't receive professional maintenance will progressively become less efficient as standard wear and tear takes its toll.
Emergency Elgin Heating & Cooling Repairs – Call Elgin Sheet Metal 24/7
Even the most well-maintained HVAC appliances can have an emergency malfunction. Unfortunately, sudden heating or cooling breakdowns seem to happen at the worst times – late at night, during a holiday, during a weekend. In this happens at your home or business, give us a call right away for our reliable emergency Elgin Heating & Solution services.
Elgin Sheet Metal – established more than 80 years ago – is a Comfort 24/7 Provider. For our extensive list of longtime residential and commercial customers throughout communities in Kane County, that designation equates to peace of mind that are our HVAC solutions are top quality every time. Every Elgin Heating & Cooling job our service technicians do throughout each phase of new product installation, maintenance or repairs is fully guaranteed.