Elgin Sheet Metal – Bartlett Air Conditioning – 847-742-3486 – Fast and Affordable HVAC Solutions
A Bartlett Air Conditioning system is an important investment for any home or business, so naturally you'll want to be sure that you choose the right unit for your comfort needs and be sure that it is correctly installed by experienced service technicians. If you are considering new air conditioner installation, it's helpful to take into account factors such as sizing, type of unit and efficiency ratings.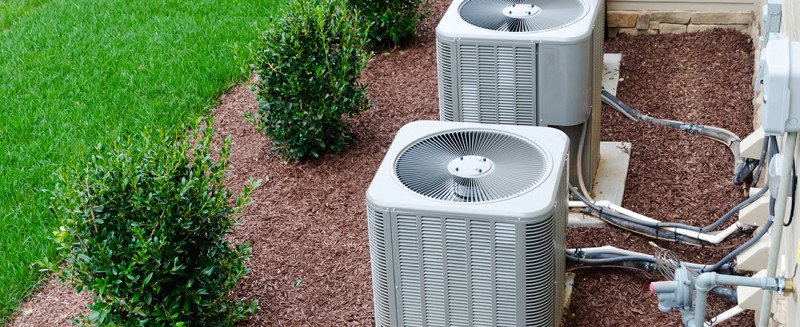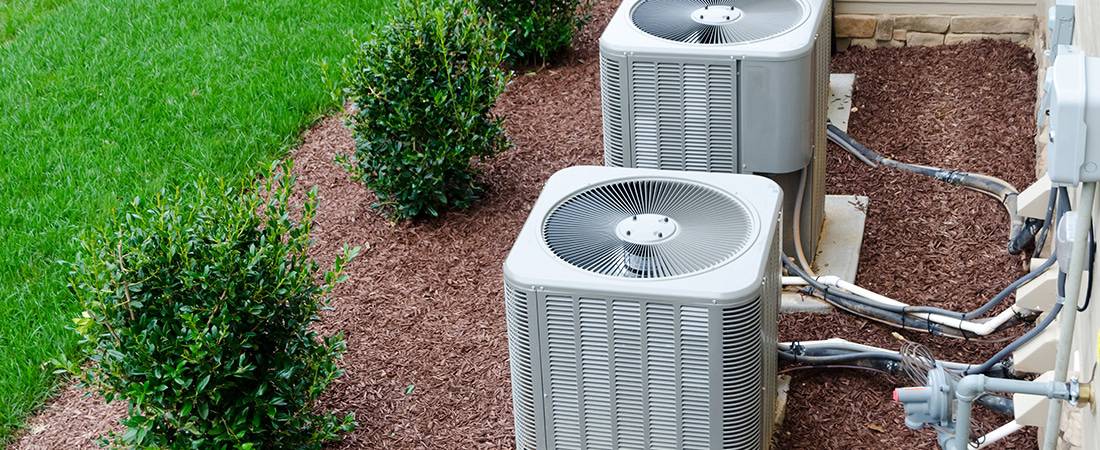 To find out more information about our Bartlett Air Conditioning installation and replacement solutions call the industry experts at Elgin Sheet Metal today to get started. We'll help you choose a cooling system that will be the right fit for your particular comfort.
Selecting a Bartlett Air Conditioning System for Your Home
If you are looking to have a new air conditioning unit installed for your home – regardless if it is your first one or if you are replacing an older, outdated model that malfunctions frequently – give Elgin Sheet Metal a call today. We will begin by accurately sizing your house for the appropriate model. Remember that a smaller unit might be the wrong fit because it won't be able to provide sufficient cooling for your home, but on the other hand a system that's too large is also problematic because it will cycle too frequently, resulting in a lot of wear and tear on the system and uneven cooling.
Efficiency is another important factor in selecting your next new Bartlett Air Conditioning system. A quality air conditioner will deliver reliable cooling without driving your utility bills through the roof.
An air conditioner's SEER rating is simply a number that describes how much energy is consumed to generate enough cooling for your residence. SEER ratings can range in between 12 and 20 for most central air conditioning units and a little higher for ductless, mini-split units. Our technicians can explain SEER ratings to you in detail and review how each model would impact your energy bills. Elgin Sheet Metal offers highly efficient ductless and zone control Bartlett Air Conditioning solutions – call us today to learn more about our excellent Carrier brand air conditioners.
The Bartlett Air Conditioning Installation, Repair and Replacement Experts
After you select an air conditioning system for your residence, the next step is to have the system professionally installed. We begin by taking out any components that will need to be replaced. Then, typically we'll upgrade the air handler if necessary, and verify your ventilation ductwork will be appropriate for the brand new system. If new ventilation ductwork or other parts are not needed, the new air conditioner installation can take only a few hours. Each work site presents its own challenges, so it is wise to confer with your Elgin Sheet Metal before setting an install date so you'll know how long the process will take and you can plan accordingly.
If you'd like to learn more about our Bartlett Air Conditioning services and how Elgin Sheet Metal can keep your home or business cool and comfortable every summer for many years to come, get in touch with us today. We offer total air conditioner installation and maintenance services at low prices!
Carrier Products, Affordable HVAC Solutions – 847-742-3486
Because we are a Carrier Dealer, Elgin Sheet Metal is always staying updated on the most recent practices and newest technologies in the competitive HVAC industry. Continual factory training allows us to provide our customers with creative solutions and practical solutions. If your air conditioner wasn't doing a very good job of keeping your household or business sufficiently cool last summer, give us a call today for repairs or for installation of a new cooling system!