Elgin Sheet Metal – Cheap Heater Repair – 847-742-3486
At some point or another, most homeowners will encounter a problem or two with their home's heating system. That's why it's always a good idea to be aware of some common signs of the need for Cheap Heater Repair by an experienced HVAC service provider. By being proactive and calling Elgin Sheet Metal to schedule service promptly, you'll prevent problems from getting worse and save money in the long term.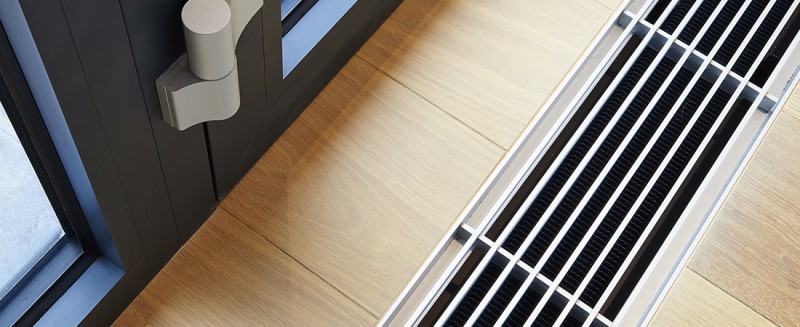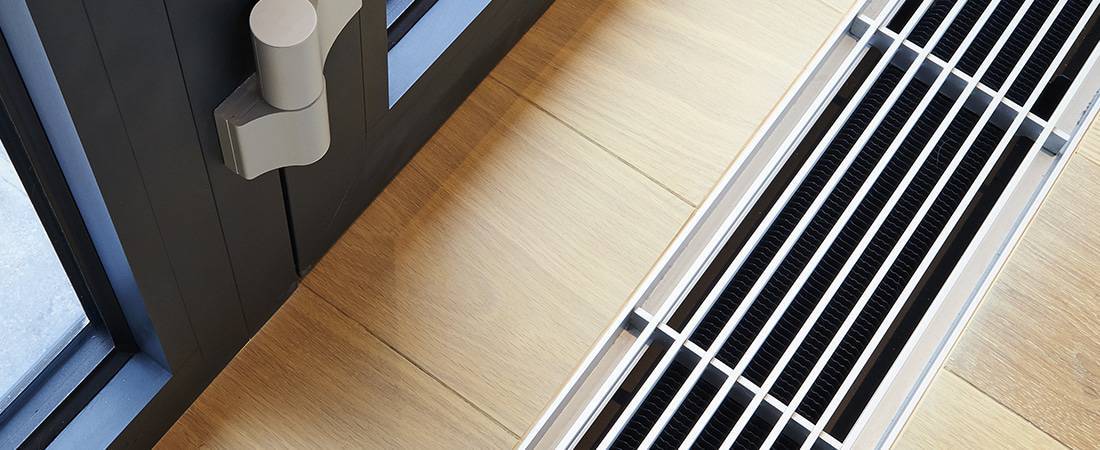 Cheap Heater Repair
When the time comes for Cheap Heater Repair, our service technicians are standing by and ready to handle all your home heating needs. We'll evaluate the problem correctly and make the necessary solutions that will restore comfort to your home. Be sure to give us a call for Cheap Heater Repair as soon as notice any of the following:
Cold air coming out of the ventilation system. A home heating system that's blowing cold air through its vents when it should be warm air is obviously not working correctly. It may be on account of a fuel combustion matter, or it could be due to a leak in the ventilation ducts. Whatever the case may be, you'll need to have Cheap Heater Repair to resolve the problem so your household or business stays comfortable this winter.
A sharp rise in your heating costs. One of the tricky things about diagnosing a home heating problem is that in some cases a system's heating output will be remain consistent but the monthly expense of running it will suddenly spike. Of course, it costs more to heat your home the colder it gets outside, but if you observe an abrupt increase in your residential heating bills it could be because something is wrong with your furnace and its efficiency is declining. Call Elgin Sheet Metal for Cheap Heater Repair and we'll diagnose the problem quickly.
Burning or dusty odors. When you switch on your home heater for the first time of the winter season, you may detect a slight dusty odor. This is not unusual because the heater has probably been inactive for several months and some dust has collected on some of its components and within the ventilation system. However, if you that dusty odor persists then it is recommended that you contact us right away for Cheap Heater Repair. Unusual odors are a pretty reliable sign of the need for HVAC service.
Short or sporadic cycling. Does it feel like your home heating system is running sporadically? For instance, does it start but run only for a brief time before cycling off again? If this is the case, then your heating system is "short cycling". This could be on account of something basic like a dirty air filter that's blocking airflow or something else like a malfunctioning thermocouple. In either case, we can resolve the heating problem for you and restore comfort to your home.
A Commitment to Excellent Customer Care
Whether we're on a service call for Cheap Heater Repair, installing a new air conditioner or doing some preventative maintenance on a water heater or other major appliance, our technicians keep an organized work site, clean up when finished and remove old equipment for recycling. Our objective is always to eliminate stress and inconvenience for our customers while maximizing the benefits!
Your home's heating system is a significant investment and essential for keeping your household comfortable during the wintertime. Trust the care of your heating system to the seasoned professionals at Elgin Sheet Metal. We've been meeting the HVAC needs of homes and businesses throughout Elgin and other suburban communities for more than 75 years!