Elgin Sheet Metal – Fast and Affordable Furnace Repair Elgin – 847-742-3486
Welcome to Elgin Sheet Metal, where we have been a leading provider of reasonably priced Furnace Repair Elgin and complete HVAC solutions since 1936. Whether your home is heated by a contemporary Carrier brand furnace (we are a Carrier dealer), an oil-fired furnace or a boiler, it's essential to have it cared for consistently so you'll have no doubts about keeping comfortable and warm this winter. Ever since our business was founded more than 80 years ago, we've worked hard to keep home and commercial property owners in Elgin, Dundee, South Elgin, St. Charles and other Chicagoland communities satisfied with the HVAC systems. Our trained and experienced service technicians are ready with the latest technologies and current practices to do affordable Furnace Repair Elgin whenever you need it!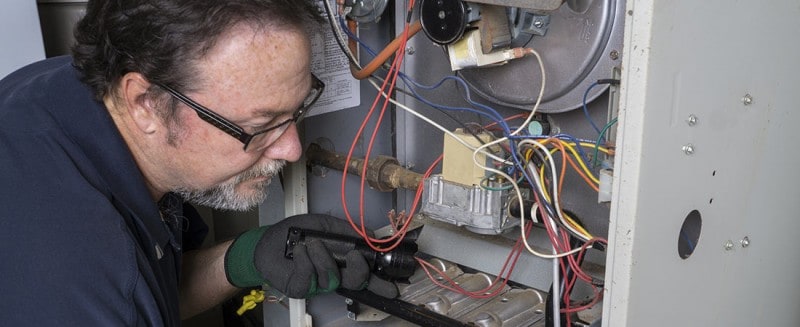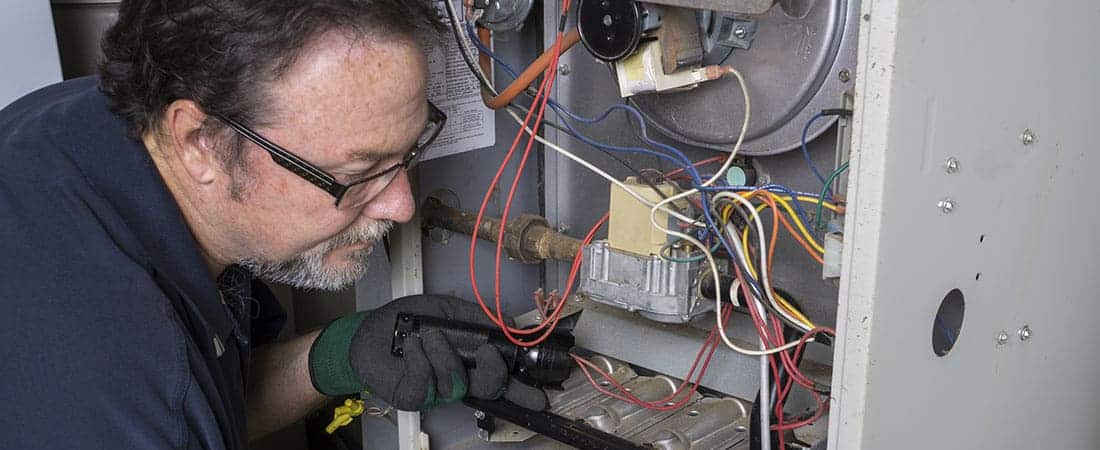 Furnace Repair Elgin
The majority of things that go wrong with a furnace can usually be resolved by Elgin Sheet Metal in a single service call – just get in touch by phone or contact us online and we'll get right back to you.
Preventative Maintenance, Emergency Service, New Furnace Installation and Furnace Repair Elgin When You Need It
The furnace in your home or business has the important task of keeping you and your family or your employees and customers warm all winter long no matter how cold and uncomfortable it may get outside. A furnace is like any other major component of a comfort system: you rely on it for reliable performance day in and day out. When something goes wrong, it can be very disruption to your household routine or to your daily operations at work. That's why it's so important to have an HVAC company you can depend on for fast and effective Furnace Repair Elgin.
If it's been a while since your home heating service had some professional attention, give Elgin Sheet Metal a call. We can inspect your furnace and make any needed "tune ups" that will assure continued operation this winter. In addition, a basic service call will help keep maintain good indoor air quality in your home. Over the warmer months of the year when your furnace isn't running very often, debris and dirt can accumulate the interior of your home's furnace. This can take a toll on efficiency, function and even pose health issues. Dust and mold can collect inside, eventually causing bacteria that will be released into your house through the ventilation ducts. For anyone in a household or business with allergies, this can be a serious matter that calls for prompt Furnace Repair Elgin.
Even if you change your furnace filters on a regular schedule and keep the outside of your furnace clean dirt and allergens can still collect in places that are tough to see, which restricts airflow and leads to possible malfunctions. With preventative care from Elgin Sheet Metal, you'll prevent those issues and protect your home heating system.
Along with our maintenance solutions that keep furnaces running smoothly, we also offer dependable emergency Furnace Repair Elgin too. Homeowners and business owners know that when it comes to major appliances breaking down, it always seems to happen at the most inconvenient time. That's why we provide HVAC services for emergencies during off hours.
If your furnace has been struggling to keep you comfortable in recent winters, it probably needs Furnace Repair Elgin or it could simply at the end of its lifespan. As a Dealer of Carrier products, we stock a variety of very efficient and very dependable furnaces. If you're looking for a new one, we can help you select a furnace from our inventory that will be a perfect fit for your home or business. Get started today at 847-742-3486.