Elgin Sheet Metal – Affordable Air Conditioner Repair Elgin – 847-742-3486
The air conditioner in your home or business should function without disruptions all summer long for many years. Selecting a quality brand like Carrier, getting it professionally installed by Elgin Sheet Metal and running it at the right times at optimal thermostat settings will definitely improve the longevity of your air conditioner. Regular maintenance also helps prevent problems too. At Elgin Sheet Metal we provide a complete line of Air Conditioning Repair Elgin services to keep your system in good working condition for the long term. Call us anytime to learn more about our products and services or to set an appointment.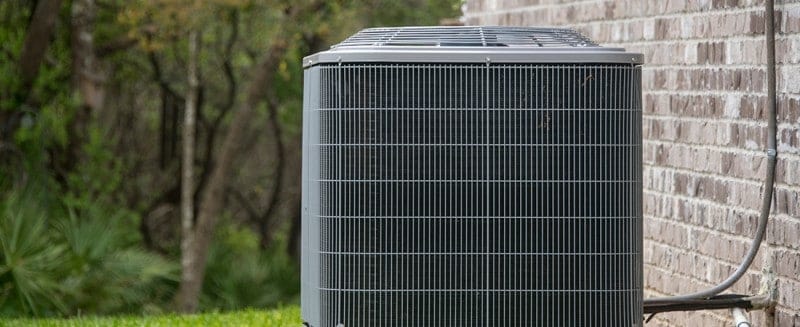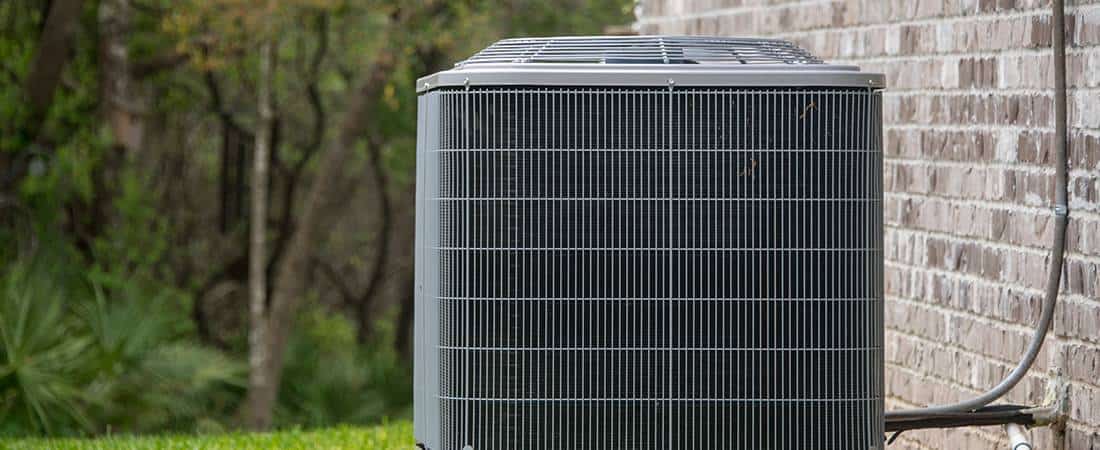 Air Conditioner Repair Elgin and Maintenance – Reliable and Affordable
Naturally, the most cost-effective way to be sure your air conditioner is in great shape is to have Elgin Sheet Metal perform maintenance at least once every year. Typically, we suggest that maintenance should be done in the spring right before you switch on your air conditioner for that first time of the season. During a tune-up our service technicians do a detailed inspection of your home's whole cooling system. That entails inspecting for major problems like clogged ventilation ducts, dirty filters, loosened electrical connections and other issues that typically call for Air Conditioner Repair Elgin. We'll clean out dirty coils, fix electrical connections, lube fan motors and test your system's thermostat for proper function. All of these basic but essential tasks help to assure your air conditioner will be ready to keep your household comfortable next summer.
Cost-conscious homeowners know that there are multiple benefits to preventive maintenance on major components like an air conditioner. Preventative maintenance reduces the chance of needing sudden, expensive repairs at inconvenient times. Plus, it keeps your cooling system as efficient as it can be – which helps keep your monthly bills low. A cooling system that does not receive consistent maintenance usually declines in performance with each passing year. Yearly "checkups" by our experts can save you money and keep your home comfortable.
Emergency Air Conditioner Repair Elgin
While routine maintenance for your cooling system – as well as your furnace and heating system – will certainly keep it running smoothly, there is always a risk that an unforeseen problem can occur. It can happen simply as part of normal operations in most any sort of appliance with moving parts. In the event that the cooling system at your home or your business breaks down suddenly – we've got your back! Elgin Sheet Metal provides 24/7 emergency services and Air Conditioner Repair Elgin for our customers.
Air Conditioner Repair Elgin – Complete HVAC Solutions by Elgin Sheet Metal
Elgin Sheet Metal is an established local business that aims to remove the frustration from heating and cooling repairs and installations for our valued customers. Through our tried-and-true practice of customer care, minimal disruption to your home or business, service expertise and affordable pricing, we'll get the job done right for you so you can get back to your own busy schedule. All of our personnel are trained, certified and drug-screened. When you call on Elgin Sheet Metal for Air Conditioner Repair Elgin or other HVAC services, we dispatch reliable technicians ready to resolve whatever is wrong with your home's comfort system. Whether your heating or cooling system is due for standard maintenance, major repairs or if we'll be installing a brand new Carrier air conditioner or furnace for you, our service techs are always equipped with the right gear and expertise. Even if your furnace or Air Conditioner Repair Elgin is an older model that hasn't been serviced in a long while, we can handle it! Give us a call today at 847-742-3486.