Affordable HVAC Algonquin – Call Elgin Sheet Metal – 847-742-3486
Welcome to Elgin Sheet Metal! We've been a leading provider of heating, ventilation and air conditioning solutions for communities like Algonquin for more than 80 years. Count on us for quick, cost-effective and dependable services that will keep your home or business comfortably warm in the winter and cool in the summer.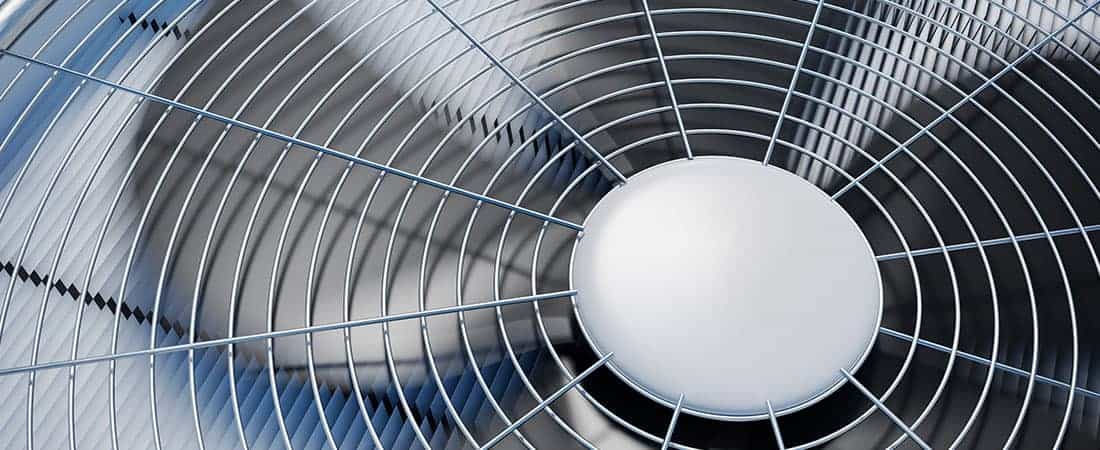 HVAC Algonquin
Repairs, Installations and Preventative Maintenance for Heating Systems
Did your furnace struggle last winter to keep your household warm enough? Have you seen a recent uptick in your home heating bills? Any strange sounds coming from your furnace lately? All of these of sure signs that your furnace is probably due for some attention by one of our service technicians. Trained, certified and experienced in all aspects of HVAC Algonquin repairs, our techs can diagnose what's not working correctly with your furnace and recommend affordable solutions that will restore comfort as fast as possible. If your furnace is approaching the end of its lifespan (most furnaces last about 15 to 20 years) you may want to consider replacing it. Elgin Sheet Metal is a dealer of Carrier products – leading name in the HVAC industry. We carry a wide selection of outstanding furnaces and can recommend which one will be an ideal fit for your home or business. We can also take care of the installation process for you and keep your new furnace in excellent condition for years to come with our affordable preventative HVAC Algonquin maintenance that saves money in the long run.
Air Conditioning Solutions That Last and Save
When your air conditioning isn't working correctly, the first and most obvious symptom is a lack of cooled air coming of the vents. If you experienced this last summer, there's a likelihood that the system's compressor is faulty or that refrigerant levels are far too low. Our HVAC Algonquin specialists can identify the problem and fix it for you – no sweat! Other signs that the air conditioning at your home or business is in need of service include:
Discovering moisture around the air conditioner unit can signal a refrigerant leak, which can pose a health hazard to your household or employees. Leaks and moisture might also be due to a problem with the condensate line being broken or obstructed. In any event, you'll want to address moisture issues right away to avoid mold growth.
Unpleasant odors coming from your vents can be aggravating. If it is a musty odor, it could be from mold and mildew spreading inside the ventilation, which should be resolved as soon as possible. Unusual odors could also come from burnt wire insulation – which we would suggest should also be addressed by an HVAC Algonquin expert ASAP.
Poor airflow coming out of your vents is among the first indications that an air conditioner is on the decline. You'll begin to observe weak airflow coming from the vents typically when the compressor is faltering or if the vents themselves are clogged with dust and debris.
Strange noises. If you hear squeals, grinding or grating sounds from your air conditioner it might be time to replace it. Those noises can indicate something's not working right or worn out within the actual air conditioning unit. Putting off a call for HVAC Algonquin service for too long can lead to higher costs later on.
For all your HVAC Algonquin needs, turn to a trusted, established contractor with decades of experienced in a competitive industry. Elgin Sheet Metal is a full service company with expertise in all aspects of heating and cooling for homes and businesses. Whether you are in need of HVAC Algonquin for repairs, maintenance or for a new furnace or air conditioner, call us for a FREE estimate any time at 847-742-3486.